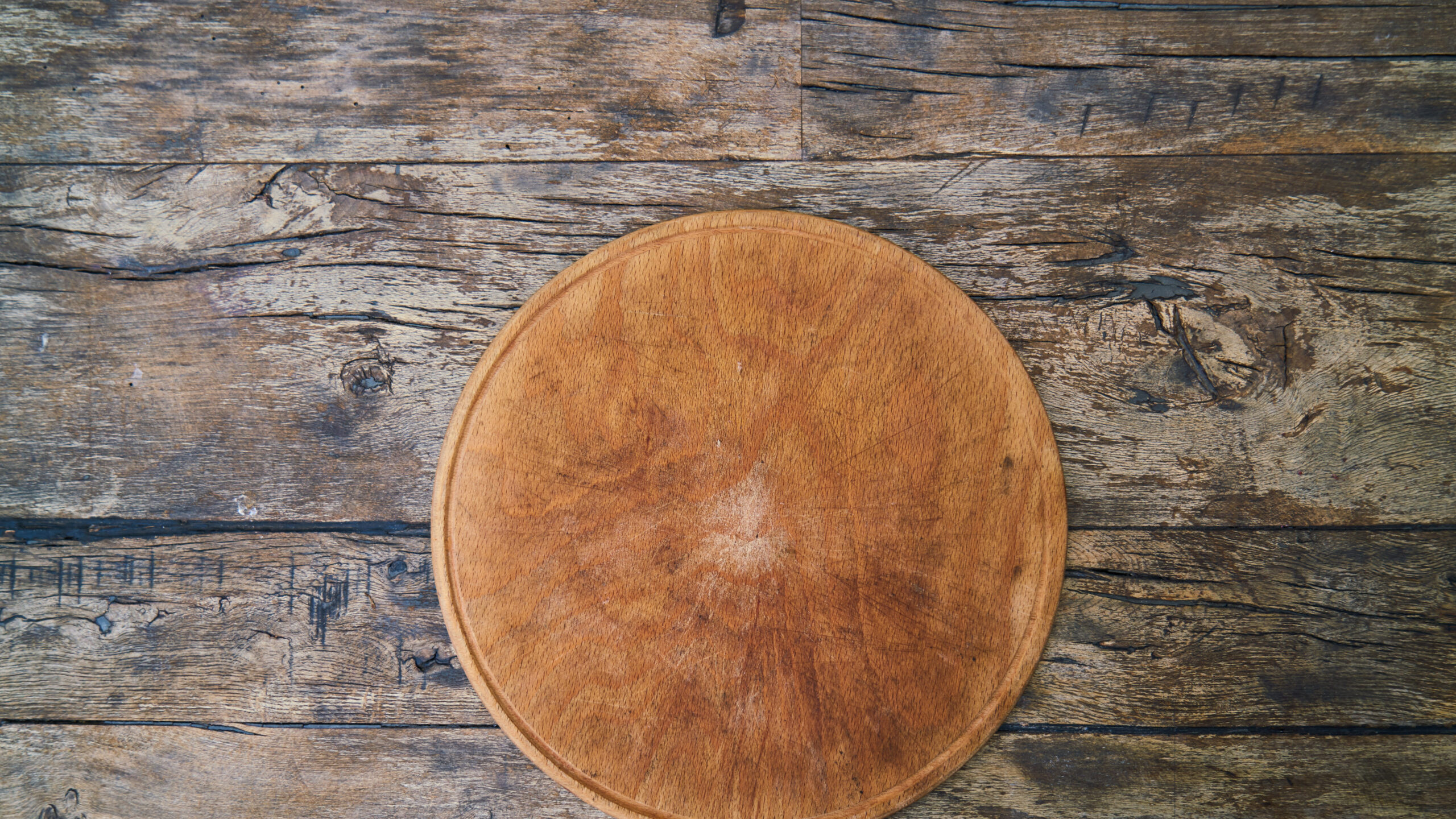 Our Core Services
Wisdom works toward our goals across several industries. We focus on key sectors and collaborate with our partners to continue growth in others.
Real Estate
We offer a full suite of real estate services and have licensed staff for brokerage level actions. Over $80MM in asset value of experience.
Technology
Development of consumer software products targeted toward online media and real estate. We specialize in consumer-facing products and visuals.
Consulting
Our team is experienced in helping small and mid-size business owners diagnose their operational issues and implement efficient tailored solutions.
Additional Services
Through our own brands, as well as partnerships, we do more than meets the eye.
Social Media Management
Website Development
Illustration
Property Inspection
Construction Management
Copyright / Editing