Our Team
Meet the maestros. We're the ones who drive Wisdom.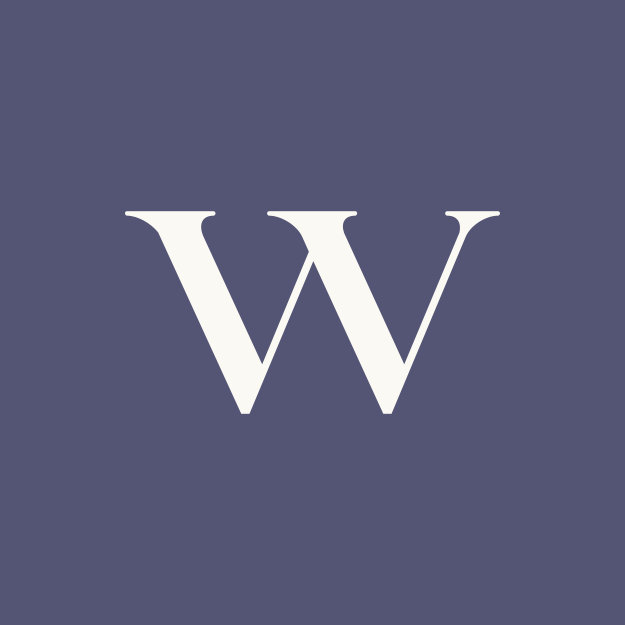 Ben Collier
President / Founder
Ben is the resident real estate guru and IT nerd, providing expertise and experience to address our clients needs.

Origins in the construction field led him to build a career that has been centered around top quality real estate.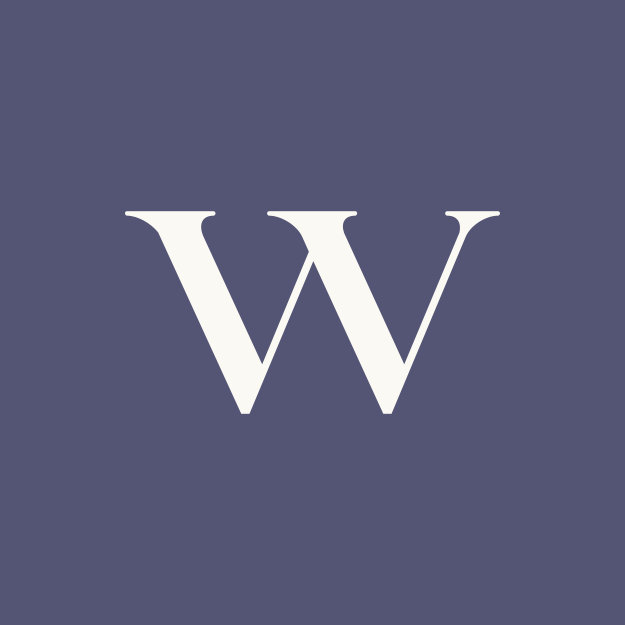 Liz Westbrook
Marketing Director / Artist
Liz provides our company and our clients success through beautiful imagery.

She has an extensive background in creating bespoke still art, photos, and video content.
Our Network
We're nothing without our network. These partners enable us to do what we do, so they deserve your business whether you're working with us or not.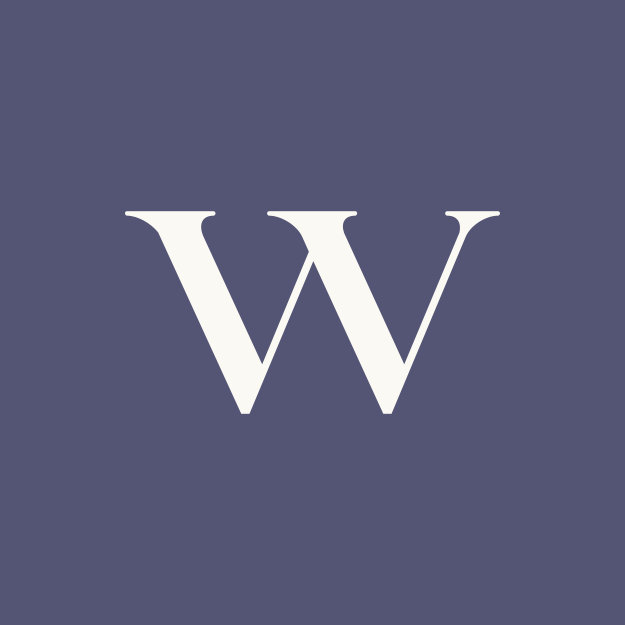 Daniel Jones
Independent
Subject Matter Specialist
Daniel is an expert in medical technology. He has lent his expertise to medical institutions throughout the Midwest and enables us to best serve medical professionals seeking our business services.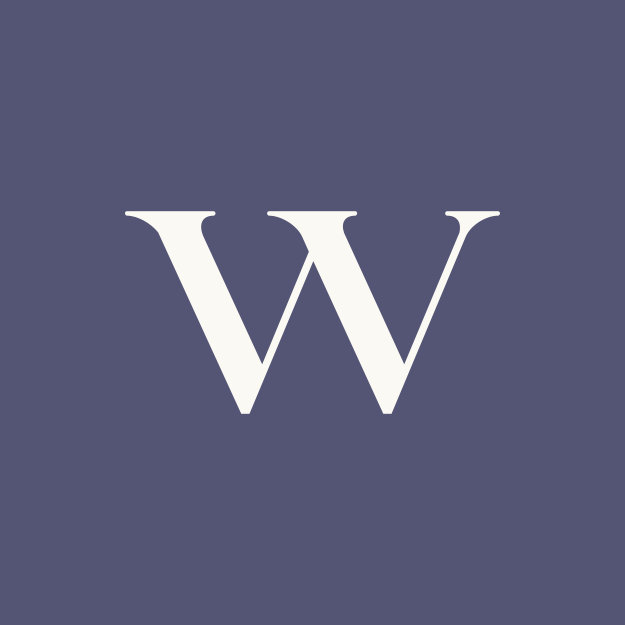 Carol Collier
Independent
HR Expert
Carol has over 30 years of experience helping national and international institutions manage their workforce and benefits. Her wealth of experience helps our clients keep their operations on the up and up.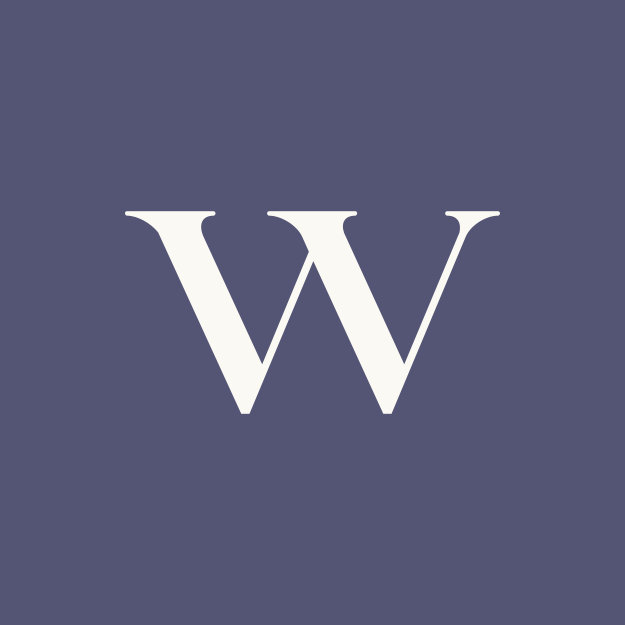 Michael S.
Independent
Developer + Entrepreneur
Michael has developed and managed successful internet startups for over a decade. His specialty lends our clients an expert hand in building and growing their online business or presence to maximize their income stream.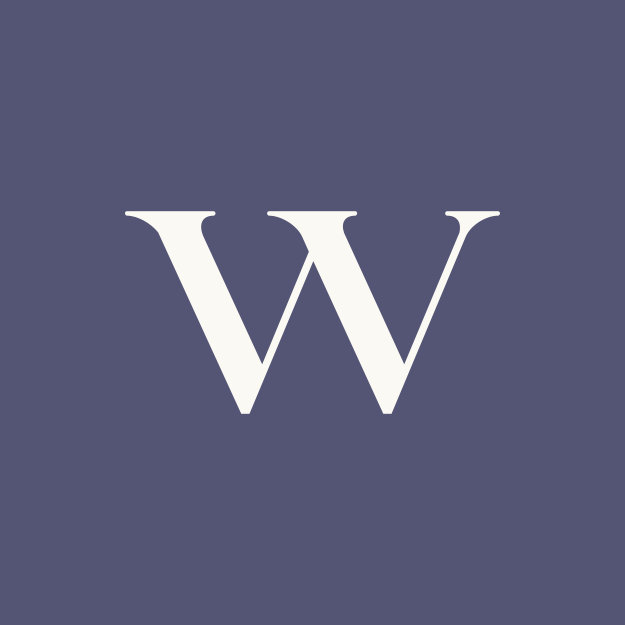 John Mayer
JM Home Service Co.
"The Door Guy"
John has decades of experience in the field, focusing on luxury door installations. John and his team have installed thousands of premium doors and help to identify the best solutions in our construction projects.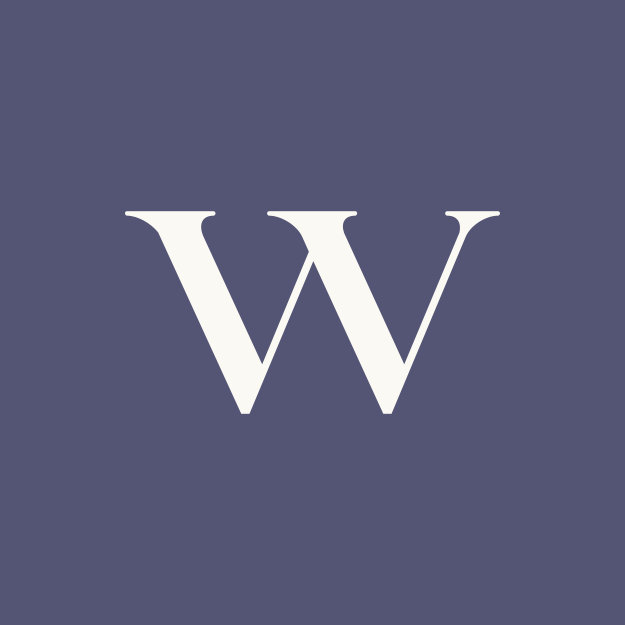 Al Sullivan
Weatherfast Inc
Exterior Expert
Al was one of his market's highest volume exterior contractors. He has experience with all types of exterior projects and his wisdom helps us to identify the best possible products for our exterior finishes.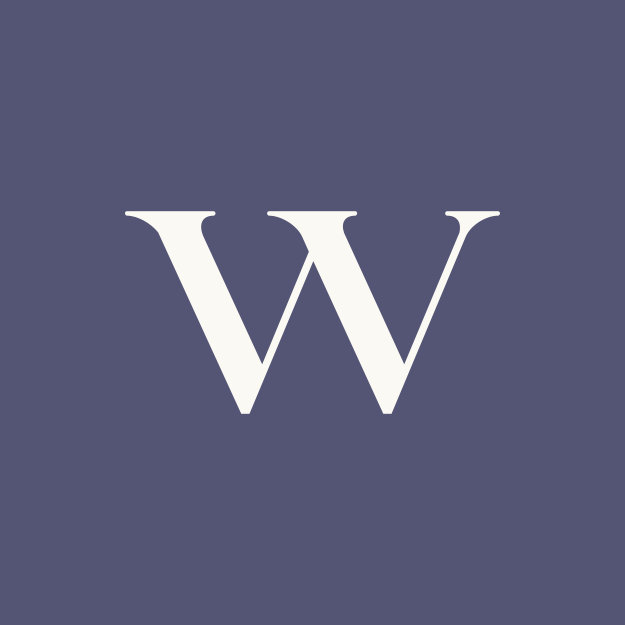 Mario Siravo
Siravo Construction
General Contractor
Mario has a reputation as one of the most dependable general contractors in the Columbus, Ohio market. He has worked with our team on numerous new construction and renovation projects.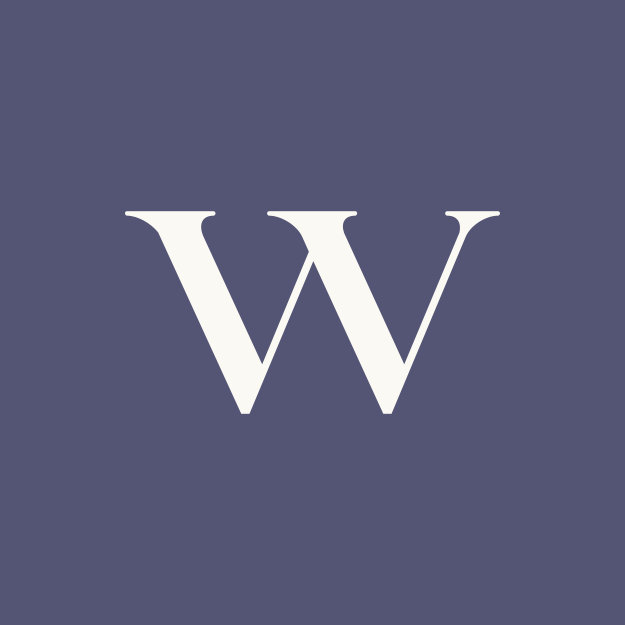 Quan Sullivan
Word of Mouth Electric
Electrician
Quan is a quick response, right fix kind of guy. His electrical expertise has helped us remedy a number of issues for our clients at a very reasonable cost. Quan also performs small to mid scale rehab projects.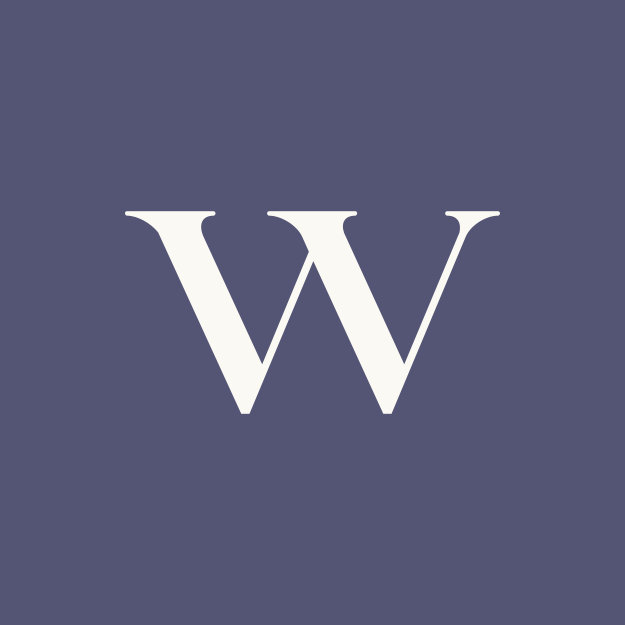 Mark Denny
Independent
Architect and Engineer
Mark is one of the best and longest serving architects and engineers around. Mark has a unique ability to effectively cost-engineer his designs to provide a premium product at efficient construction cost.