Real Estate Services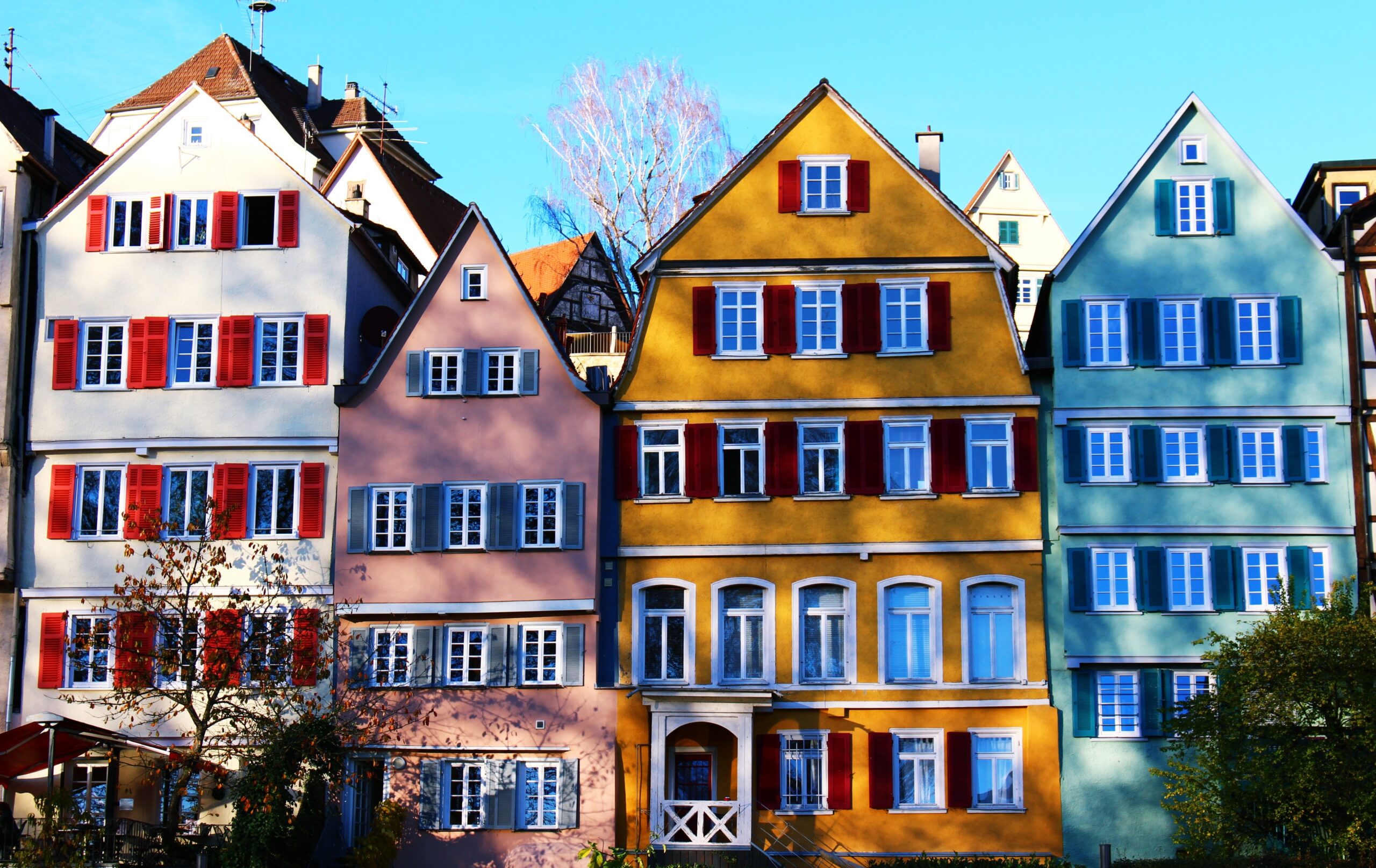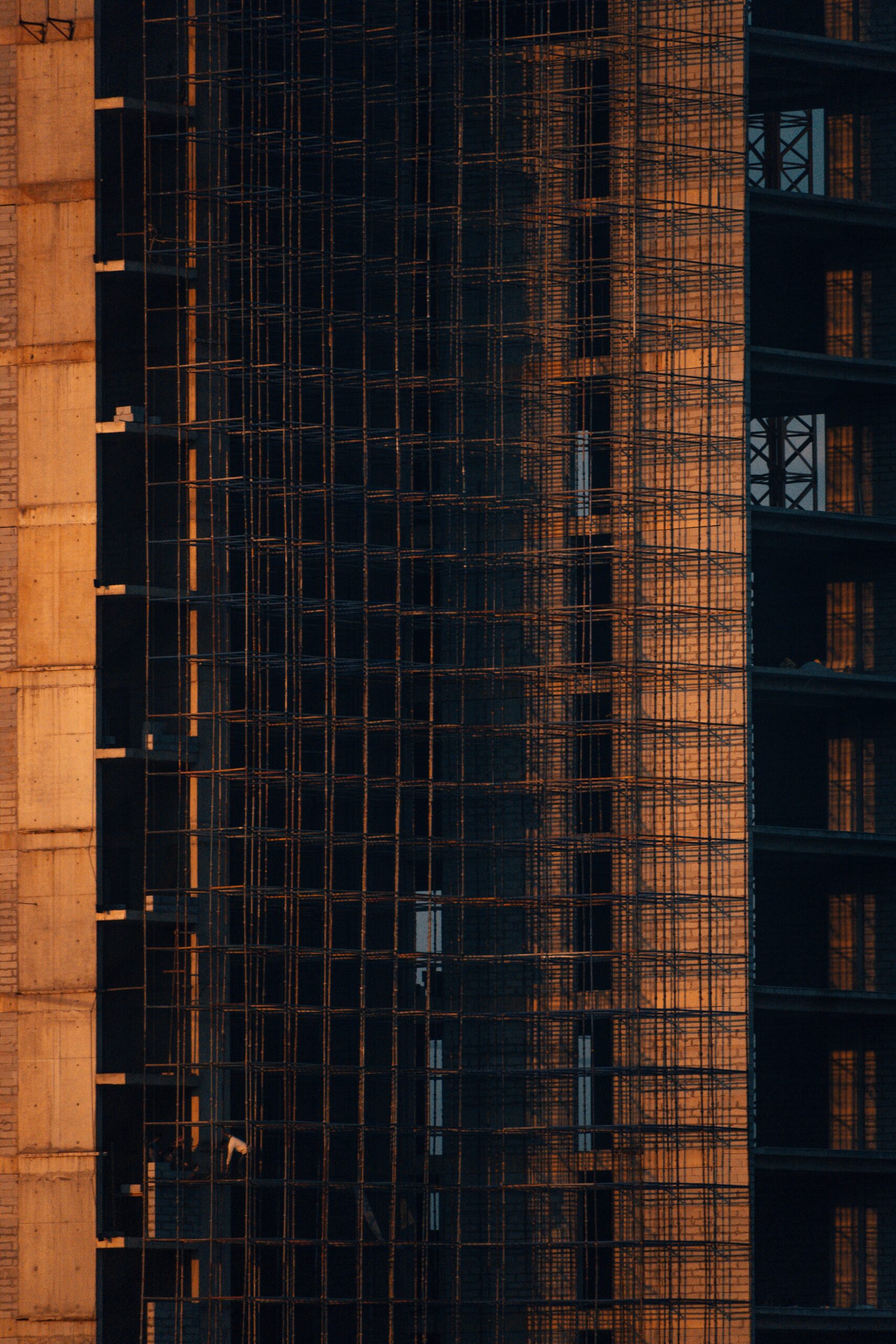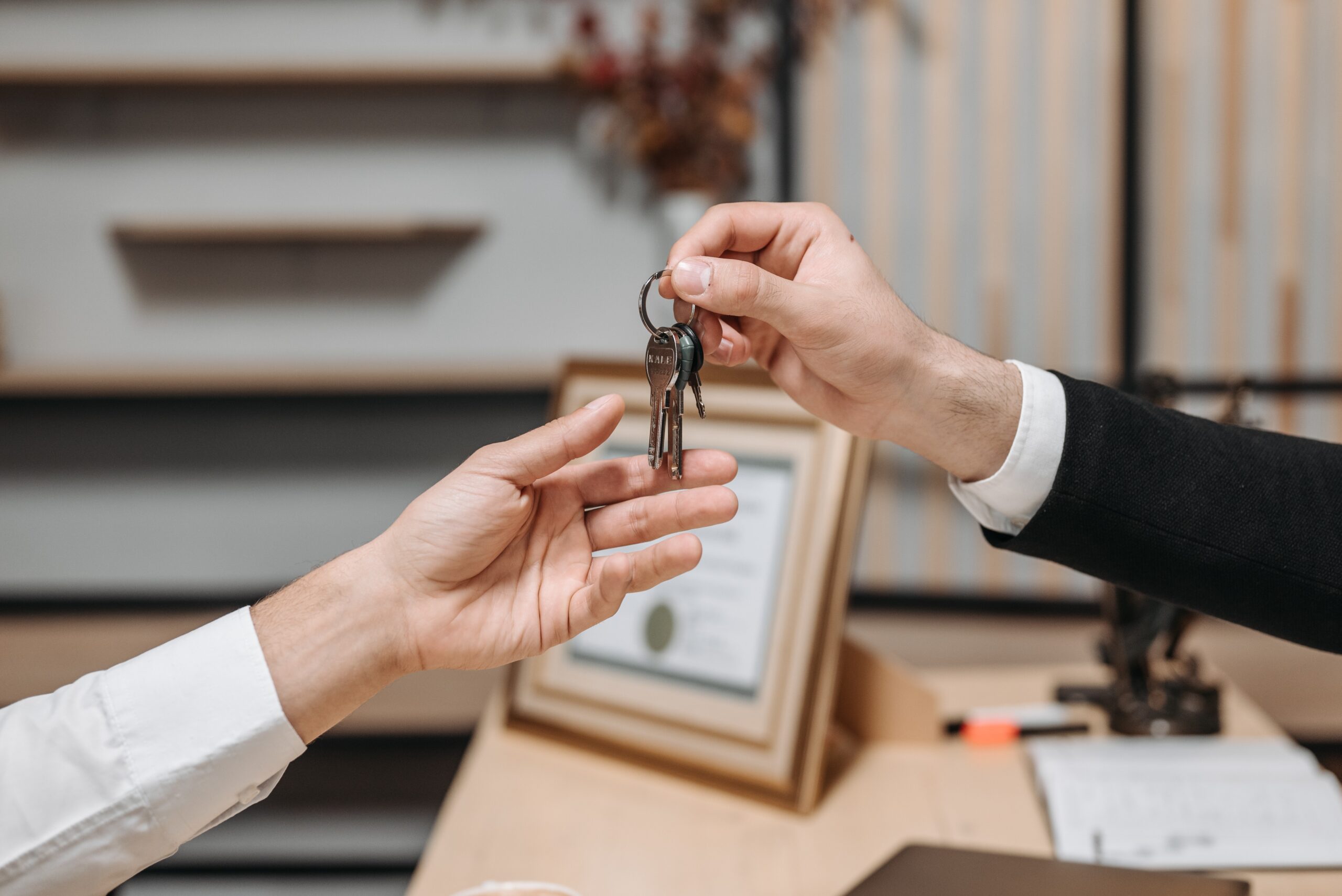 What We Do
Valuation
As experts in commercial real estate, we are able to assist in determining appropriate sale, acquisition, and lease pricing by performing an analysis of the subject property.
Unlike other valuation services, we are able to weigh out how the property's condition impacts a prospective business plan and account for future expenses accordingly.
Management
Whether a property is in rough condition or tip-top shape, one of the most costly operating expenses is property management.
Poor or overpriced property management can ruin a property or your return on investment. We have experience managing properties for owner-occupants, remote owners, and landlords next door.
Leasing
Our team has leased or managed leasing for over $100,000,000.00 in real estate, with success in exceeding occupancy levels and income for every type of property.
We are huge believers in NNN leasing, including baking recoverables into residential leases and having fair, transparent commercial leasing practices.
Marketing
We can create and distribute best-in-class marketing material for properties using styles of your choice. We are able to create and populate brochures, dedicated websites, and syndicated listings of the highest quality and can arrange for professional photography by affordable industry experts.
Whether your property is for sale or for lease, few prospects will be interested, even at a discount, unless it looks good; it's our specialty to make it look better than the rest.
Everything
All too often, people involved in the real estate industry find that they have gaps in their vendor network and end up doing something themselves or not doing it at all. We get it; that's why we do more than the average "full-service" real estate company.

Additional services include:
Sales & Acquisitions
GP/LP Partnership Sourcing
Fundraising / Debt Acquisition
Project Management / Maintenance
Business Plan Development
Whatever you need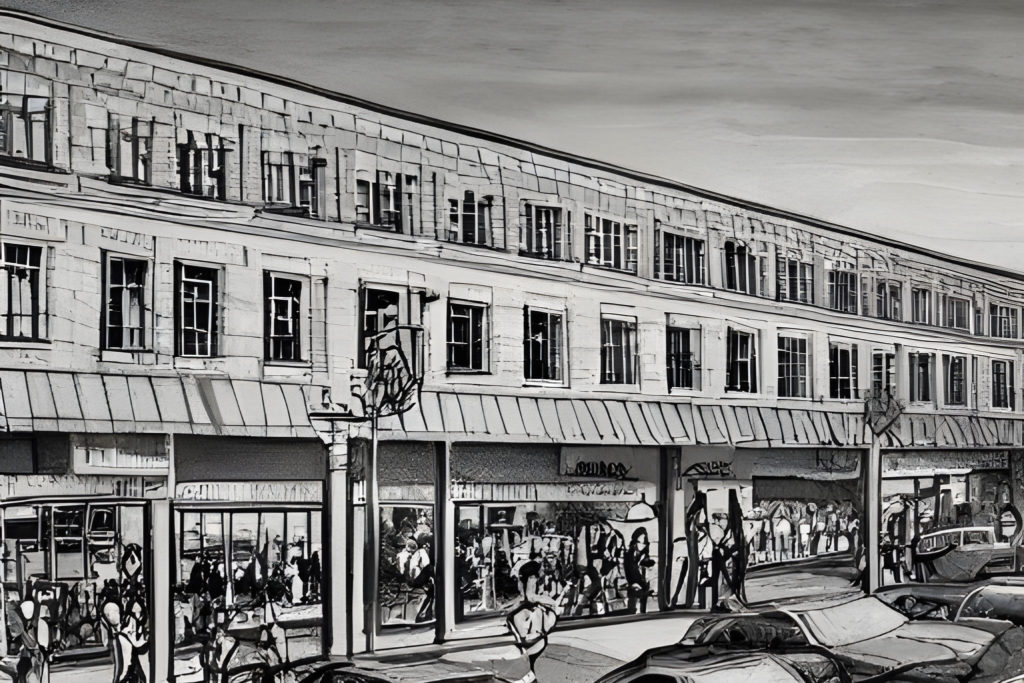 CRE Focused
At Wisdom, we primarily focus on commercial real estate (CRE) in the form of open air shopping centers and mid-large size multifamily properties. Our experience is most robust in grocery anchored and value-add shopping center strategies and mid-market to luxury residential. We apply our experience to your needs and that is most efficient at scale. We do not currently work on projects valued under $500,000.00 USD or $650,000.00 CAD outside of the Columbus, Ohio metropolitan area.
Mapping Our Experience
We currently are Midwest-centric, with the bulk of our previous work in the Ohio market. From initial underwriting, to buyer/seller representation, to construction, to leasing, to property management, to refi, and beyond, our experience map is growing faster than ever. Depending on your needs, we may be able to provide services for properties throughout the United States and Canada.
Featured Projects
The New USCC – Columbus, OH
Two Fronts Plaza – Chili, NY
Badger Plaza – Racine, WI
Geist Center – Indianapolis, IN
The Broad – Columbus, OH
Broadwin Hotel – Columbus, OH
Future Focus
We're extra interested in working with you if your property is near:
Columbus, OH
Erie, PA
Pittsburgh, PA
Buffalo, NY
Chicago, IL
Huntington, WV
Toledo, OH
Cleveland, OH
Get in Touch
If you're in the business, we'd love to hear from you. Whether it's learning about your needs, hearing about your successes, or finding out how we can work together, engaging with others in the real estate industry is valuable to us.
Fill out the form below; let's have a conversation.